WIDE INDUSTRY REACH
Intellisense Advisors utilizes a network of resources which best applies to specific client needs. Our network of associates have deep experience in automotive, fleet management, IoT, wireless carriers, insurance, telematics, cybersecurity, connected car, electronic tolling, firmware, and cloud computing.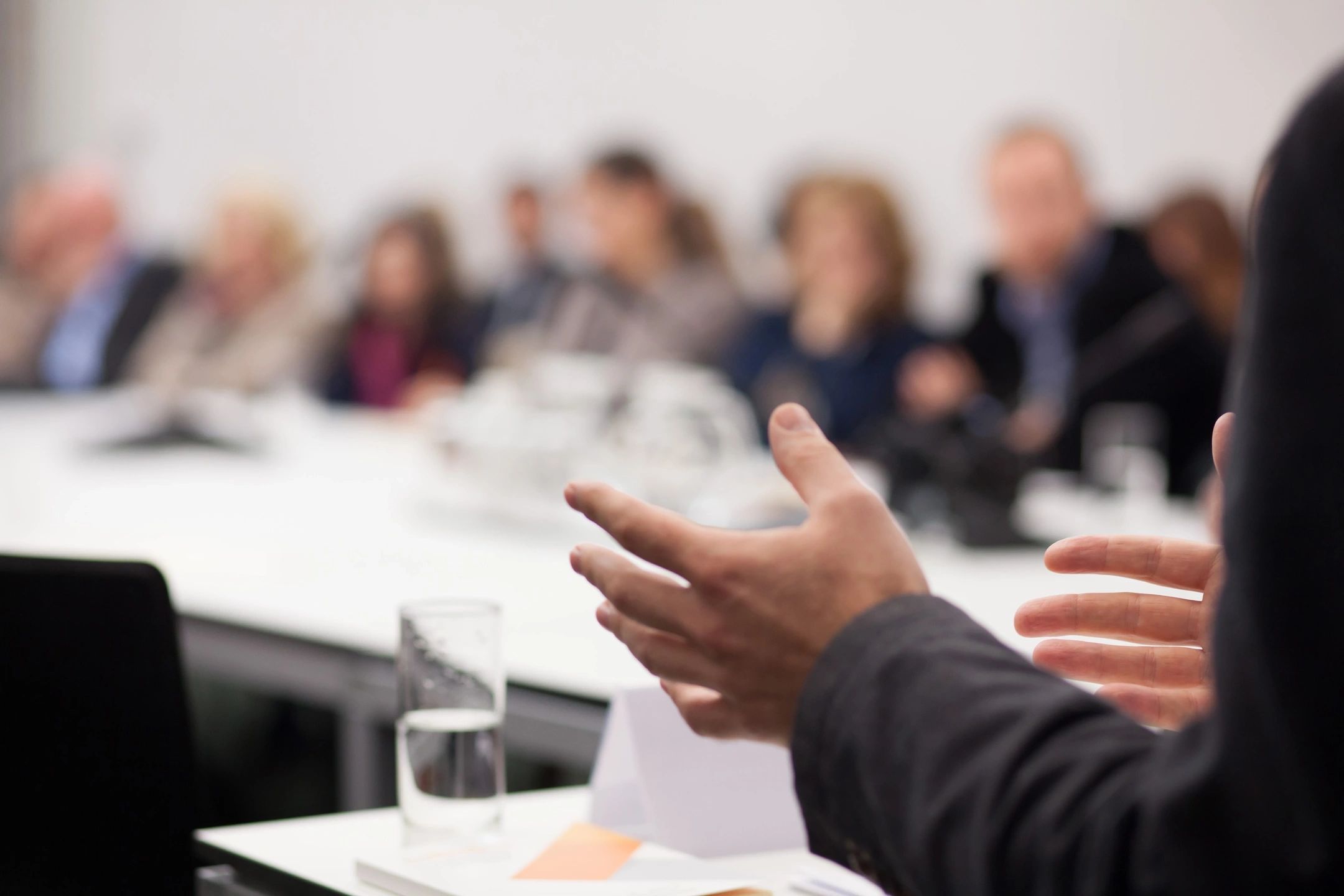 Dan Viza has over 25 years' experience leading corporate strategy, strategic financing/M&A, managing multi-disciplinary marketing and technical teams, and heading global business development for technology companies in the telecommunications, semiconductor, automotive and robotics industries. Dan has also been a seed investor, corporate VC, board advisor and board member of several privately held software companies.
Zoran Kehler has over 25 years of experience in IT and telecommunications R&D, portfolio and product strategy, and product commercialization. He has led business development, product management, strategic planning, and M&A advisory throughout his career at Ericsson, Viavi Solutions, TEOCO/AIRCOM International, Schema and LCC International. Zoran is a network partner through his own consultancy, Z/K Advisors.
Alex Capelle has over 15 years of experience in the automotive industry with expertise in connected vehicles, telematics and SaaS. Capelle has led Product Management and Program Management functions at Continental, Siemens VDO, VINCI and Trillium Secure. He has led projects, products and business development in France, Spain, Germany, Asia, South and North America. Alex is a network partner through his own consultancy ALCAP, LLC
REQUEST WHITE PAPER
Competitive and market forces driving investments into electric vehicle and autonomous vehicle solutions are creating significant disruption and unprecedented restructuring, partnering and investment prioritization for established automotive OEMs - Learn More in our White Paper